Certified Read & Blue Team Expert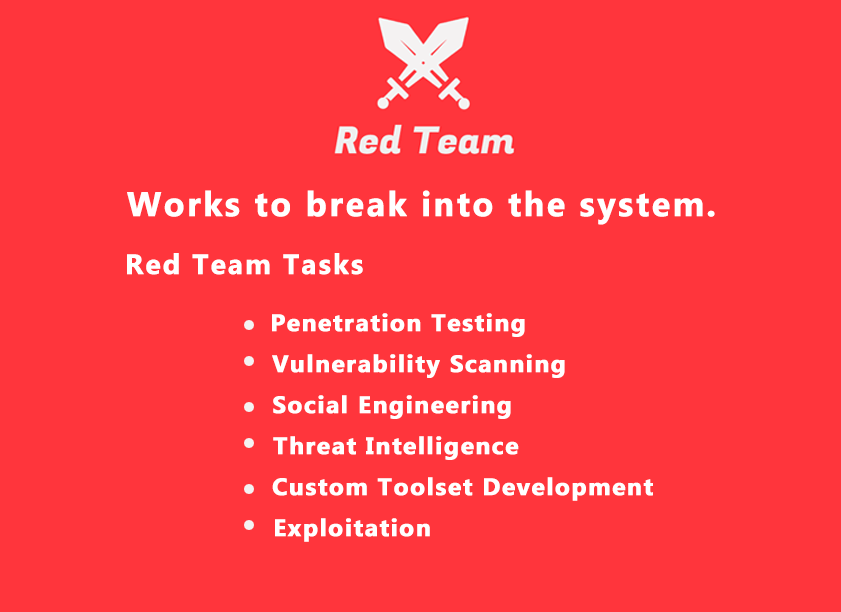 RedTeam Security Training
With this Certified Red Team Training Course, you will have not only a solid understanding of Ethical Hacking but also how Teams work at the Enterprise Scale, working with Executives and smashing the Interview.
This Red Team Training course Bundle is highly practical but it won't neglect the theory, so we'll start with ethical hacking basics and the different fields in penetration testing.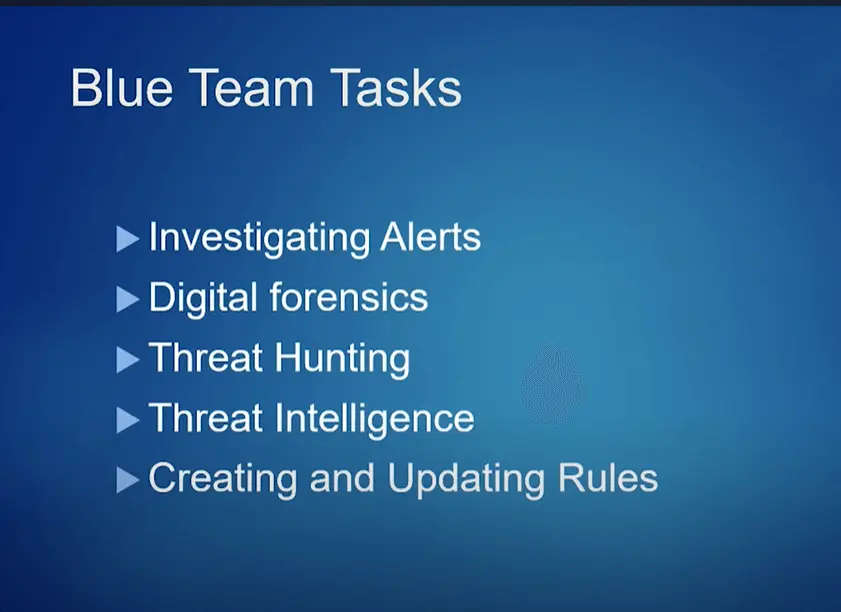 Blue teamers the security department are specializing in protecting the assets of the organization.
They have the responsibility of making sure that every company's system is secured and patched, monitoring hacker activity to look for malicious signatures, and a lot of other complex procedures.